for The Guardian: 'They're shut out of the market', the struggle to rent with a criminal record

josé a. alvarado jr.

Feb 10, 2022

"At this age, most people are preparing for retirement and I'm just acclimating myself to society again," said Roslyn Smith, a Queens native who went to prison at 17, in 1979, and was released from Bedford Hills correctional facility in Westchester county in early 2020.





She planned first to get a job, and then an apartment. "I had all these dreams," said Smith, the Beyond Incarceration project manager at V-Day, an organization that works to end violence against women.





She searched for an apartment for months."But I'd never put in the factor that I'm formerly incarcerated and I have a criminal background," she said. "I thought freedom entailed me doing my time. I paid my debt to society. I knew that I had to have a job. I knew that I had to be a good citizen. So all these things that I hoped for didn't pan out the way that I hoped they'd pan."More than once, she said, she found a place she liked and applied, paid the background and credit check fee, and then was completely ghosted. Johnson and other formerly incarcerated New Yorkers interviewed for this story described this seemingly discriminatory treatment in the hunt for housing in the five boroughs, from dozens of denied and unsuccessful applications to frosty unexplained silence from brokers and landlords after a background check.





Once, in early 2020, she contacted the realtor after applying for a one-bedroom in Central Harlem. "I was like, 'I put my paperwork in two weeks ago. What's happening?'"



Photographed for The Guardian, with words by Ese Olumhense.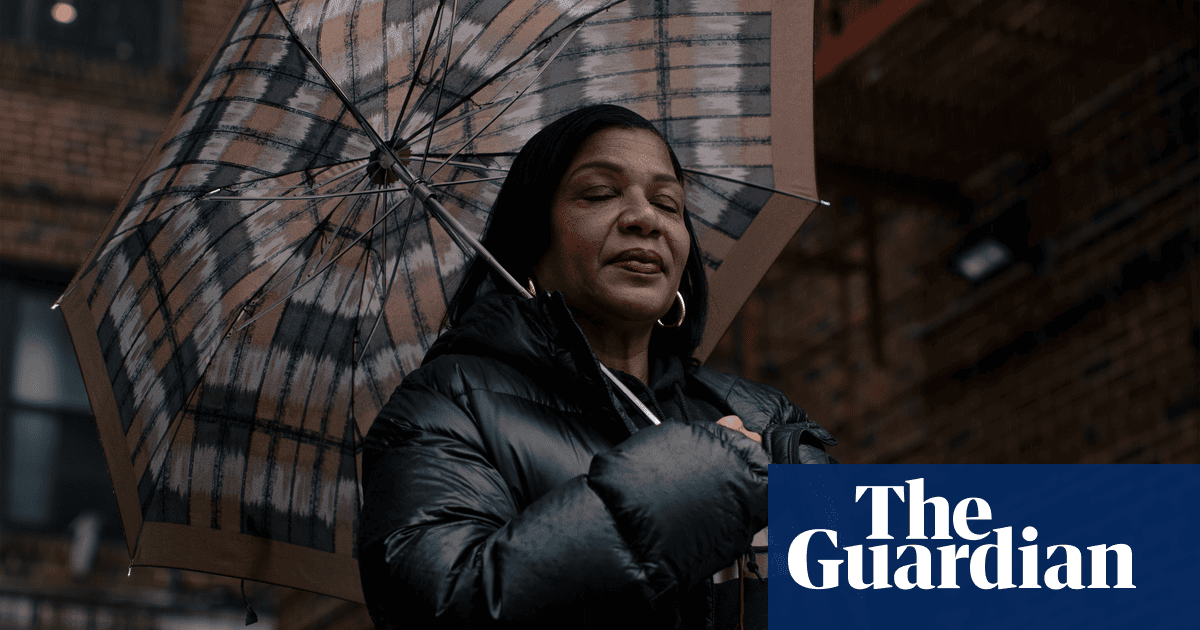 They're shut out of the market€™: the struggle to rent with a criminal record
Three-quarters of a million New Yorkers have convictions in their history. €˜Fair chance™ laws could change their lives
Theguardian.com